Cassena Care Dialysis at Peninsula
Cassena Care Dialysis offers a premier standard of care with the goal of higher clinical outcomes. 
Admissions Office Hours
Mon-Fri 9:00 AM to 5:00 PM
Address
5015 Beach Channel Dr, Far Rockaway, NY 11691
Unparalleled Medical Excellence Directed by a Board Certified Nephrologist.
• Cutting Edge Technology and Equipment
• Collaboration with multiple transplant programs
• Nutritional support from NYS registered Dietitian
• Counseling from NYS registered Social Worker
• Onsite education and support groups
• Referrals for trusted and reliable providers
• Skilled and caring Staff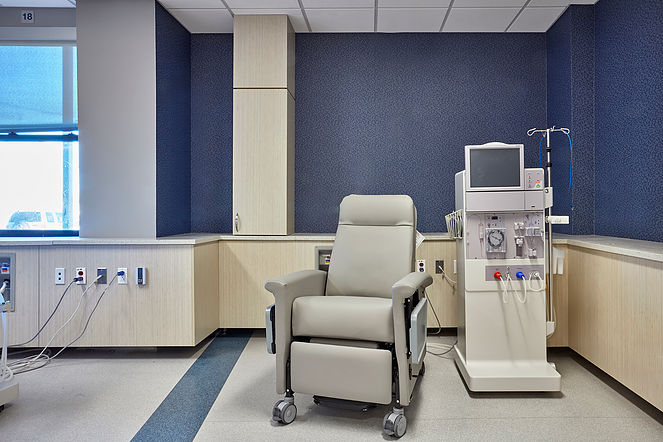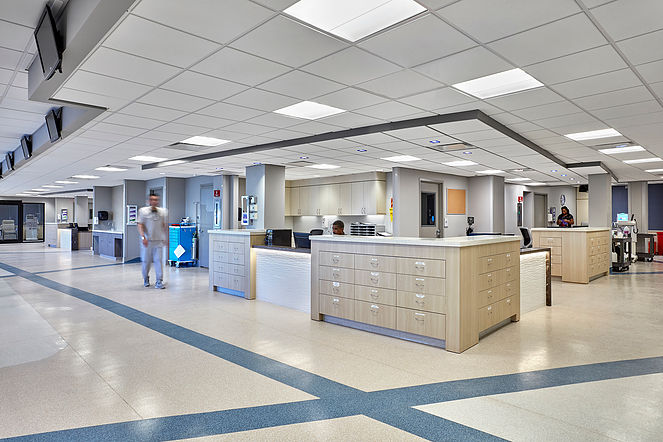 Comfort and Relaxation are Core values at Cassena Care Dialysis, with luxury amenities that put patients at ease.
• Preferred time slots
• Free Wi-Fi
• Calm, quiet ambience
• Chairs equipped with massage and heat options
• Individual TV's with premium channels
• Modern and sleek décor
• Most Insurances accepted